As the air turns crisper and the colors warmer, fall's arrival signals a magical season in the United States that beckons us outdoors. The promise of cozy sweaters, the subtle scent of fallen leaves, and the anticipation of pumpkin-spiced everything – it's a time of year that stirs excitement in the hearts of all. So, without further ado, let's dive headfirst into the cornucopia of fall family-friendly activities you can enjoy.
#1 Pick the Perfect Pumpkin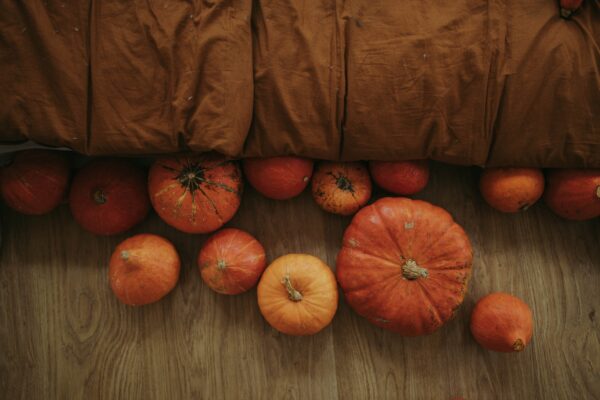 When fall arrives, so does the season of pumpkins. Fall is not truly complete without embarking on a pumpkin-picking adventure. Head to a local pumpkin patch and you'll be greeted with rows upon rows of pumpkins in all sizes and shapes, just waiting for you to choose the perfect one.
Whether you're planning to whip up a delicious pumpkin pie or carve a spooky Jack-O'-Lantern, selecting the ideal pumpkin is crucial. Look for the ones with a sturdy stem and an unblemished, firm skin. Don't forget to have a bit of fun while you're at it—engage in a friendly pumpkin-picking competition with your family or friends or pose for photos amidst the pumpkin patch.
The possibilities are endless once you've found your perfect pumpkin. Get creative with your pumpkin designs or explore the delicious world of pumpkin-based recipes. From roasted pumpkin seeds to pies to soups, there's no shortage of ways to enjoy your autumn harvest.
#2 Watch the Leaves Change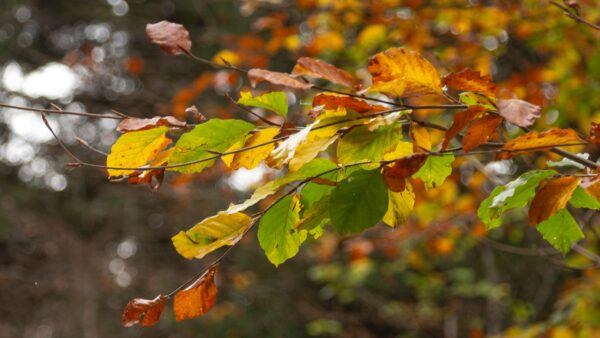 The change in the leaves is without a doubt one of this season's most fascinating features. Trees respond to the shorter daylight hours and cool temperatures with a beautiful display of color. The foliage provides a stunning picture of nature's handiwork, ranging from rich yellows to warm oranges and vibrant reds.
Take a hike or leisurely stroll through a nearby natural reserve, woodland, or park to fully appreciate this wonder. It is nothing short of magical to walk on a carpet of rustling leaves beneath a canopy of shifting trees.
Capture the moment by snapping photos of the most vibrant leaves to create your own autumn foliage album. On top of that, don't forget to bring along a thermos of hot cocoa or cider to enhance the experience. Add to the adventure by going on a scenic drive in the nearby mountains, small towns, and forests.
#3 Go on a Hike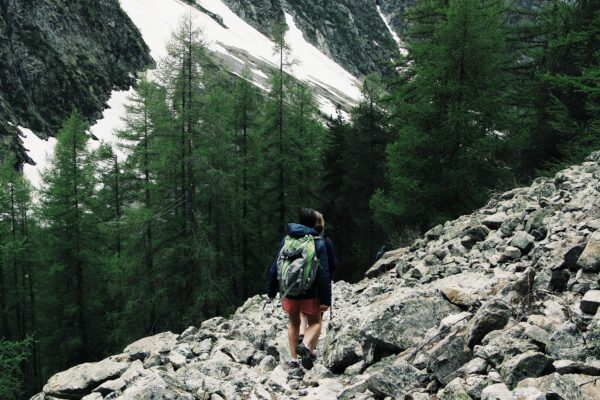 This season is a hiker's paradise. With the aforementioned stunning foliage and cooler temperatures, it's the perfect time to hit the trails. There's a hike suitable for everyone, whether you're just looking for a leisurely walk while appreciating nature or an avid outdoor enthusiast.
Research local hiking trails in your area or consider venturing a bit further to explore new terrain. When planning a hike, remember to check the weather forecast and pack accordingly. Layers are your best friend during the unpredictable fall weather.
Observe wildlife as you travel the routes. Autumn is a great time to go birdwatching because many bird species migrate during this season. To identify the feathery friends you see, bring a field guide and a pair of binoculars.
#4 Attend a Fall Festival
The heart and soul of the season are fall festivals. These vibrant gatherings present an abundance of attractions and activities for people of all ages. From pie-eating competitions to live music and pumpkin decorating contests, there are countless things to enjoy.
Enjoy traditional fall snacks like cotton candy, caramel apples, and funnel cakes while perusing the variety of vendors offering homemade crafts and seasonal gifts. In addition, a lot of fall festivals provide a range of activities and rides, making them an excellent family outing.
When you arrive, don't forget to check out the schedule of events, as many festivals host special activities throughout the day such as a corn maze, scarecrow building workshop, or a petting zoo. You'll definitely find something to pique your interest.
#5 Go Apple Picking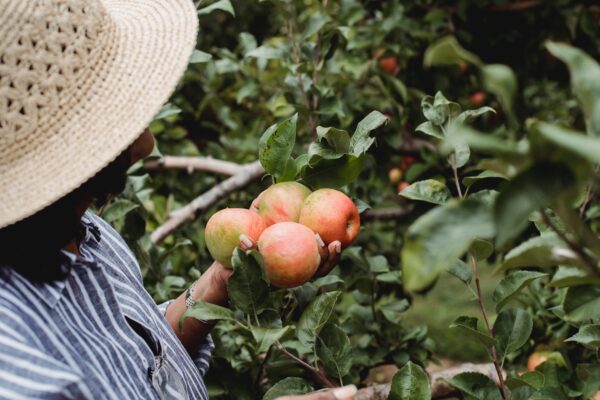 Another quintessential activity this season is apple picking. This combines the satisfaction of harvesting delicious fruits and the joys of being outdoors. Besides being a fun experience, visiting an apple orchard is an opportunity to support local farmers.
You'll normally be given a bag or basket to collect your apples when you go to the orchard. Find the juiciest, ripest apples among the rows of apple trees; give them a gentle twist, and they will fall off the branch.
Apple's variety is the spice of life, so be sure to try different types—Fuji, Gala, and Honeycrisp, to name a few. Additionally, many orchards offer freshly baked apple pies and apple cider for a well-deserved treat after.
You can use your freshly picked apples in numerous ways back at home. Bake pies, apple crisps, or cobblers, or simply slice them up for a satisfying and healthy snack.
#6 Enjoy Corn Mazes and Hayrides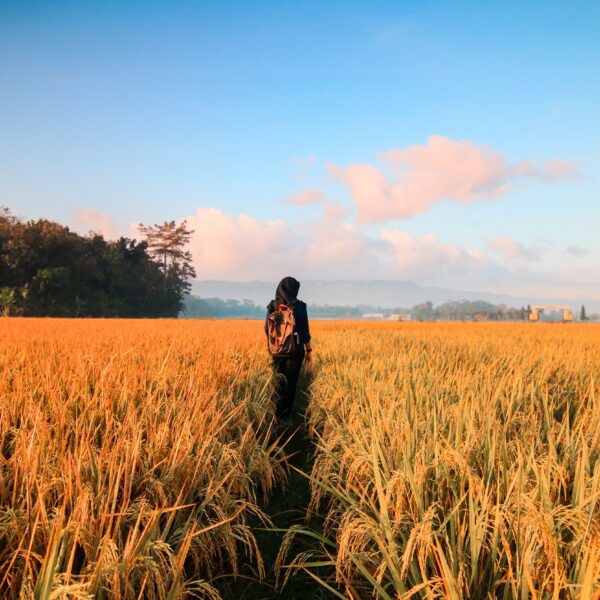 Corn mazes and hayrides are two other delightful fall activities that are sure to bring a smile to your face. These charming pastimes provide a special way to celebrate and enjoy the season with your loved ones.
Corn mazes are for those looking for an alluring challenge. Navigate your way through a labyrinth of towering cornstalks and let your sense of adventure guide you to the exit. Many corn mazes feature interactive elements and themes, making them an engaging activity for all ages.
On the other hand, hop aboard a hayride and let the tractor pull you through scenic forests or fields adorned with fall foliage. It's a delightful and relaxing way to soak in the sounds and sights of the season. Some hayrides include a stop for a bonfire, where you can sip hot cocoa or toast marshmallows.
Both of these are often found at fall festivals and pumpkin patches, so you can combine multiple fall experiences in one outing.
Now, it's your turn to share your excitement. What's your most anticipated fall activity or event in the United States? Drop a comment below, and let's come together to revel in the beauty and joy of this bewitching season!
No comments found.